i got my cam out and decided to snap a few pics tonight some of them came out pretty good i think, the new pup is really growing and getting a big personality!!! here they are.
Sable girl (she is getting older you can see her greying at the nose)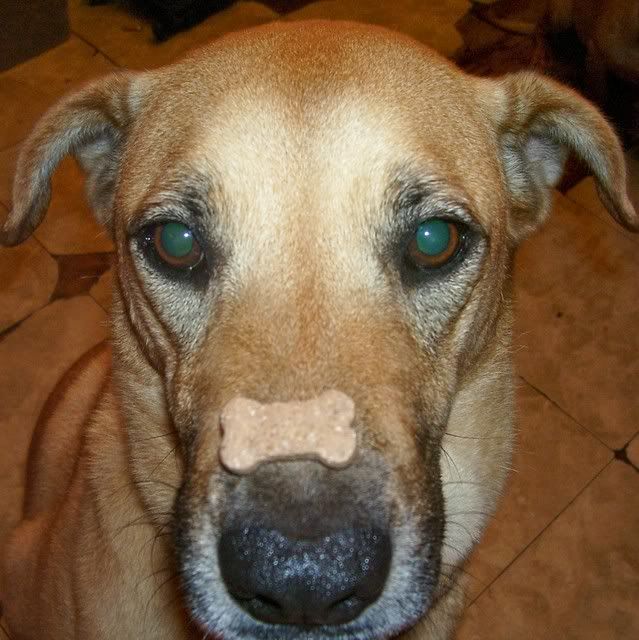 Riken being lazy as usual...
Jengo the pup (he is 7 monts old now!! i cant beleive it!!)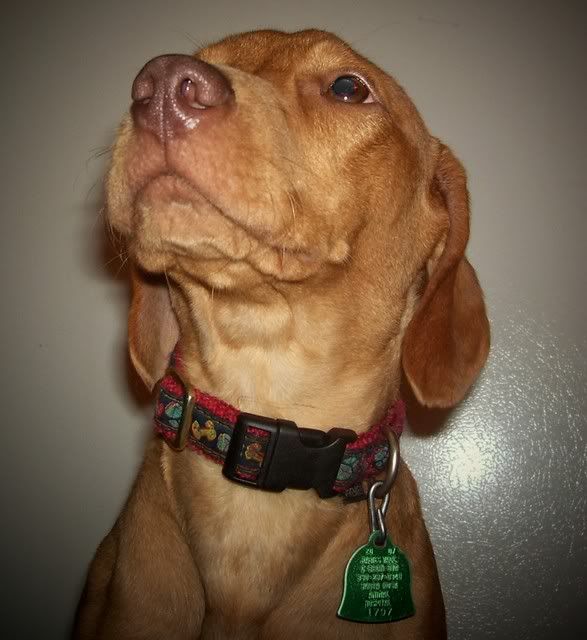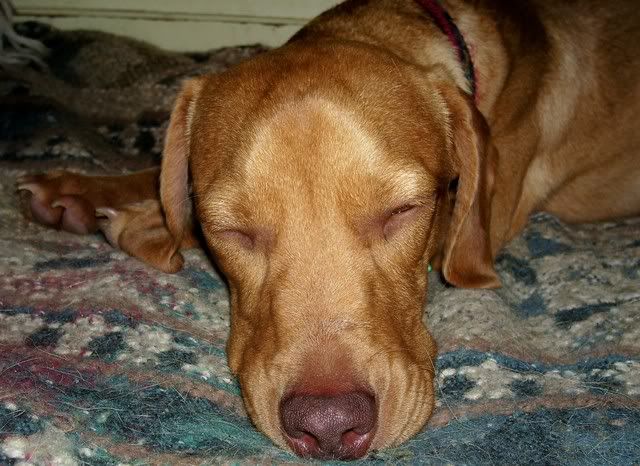 and Rippy, the bite from Sable is all healed up and getting fur back, he kept catching it with his nails and ripping it back open, it would not have been so big if he hadnt done that, but its looking really good now, and not a single problem since, i think she was just having a bad day...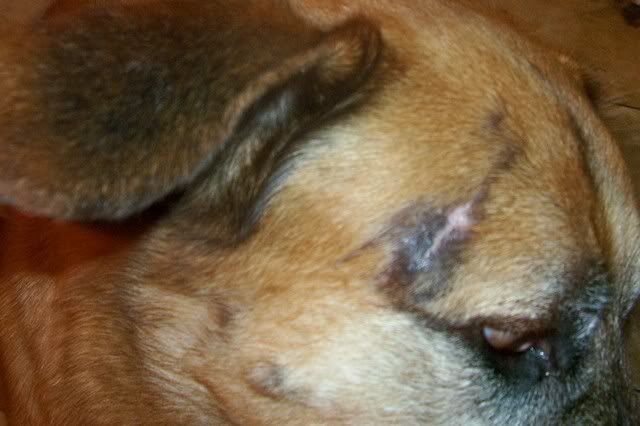 Hope you all enjoy!! will be posting more soon as im going to take the dogs out to the state park soon. will post them when i can!