You can vote once in each thread, the winner of each will go to the final round in a week!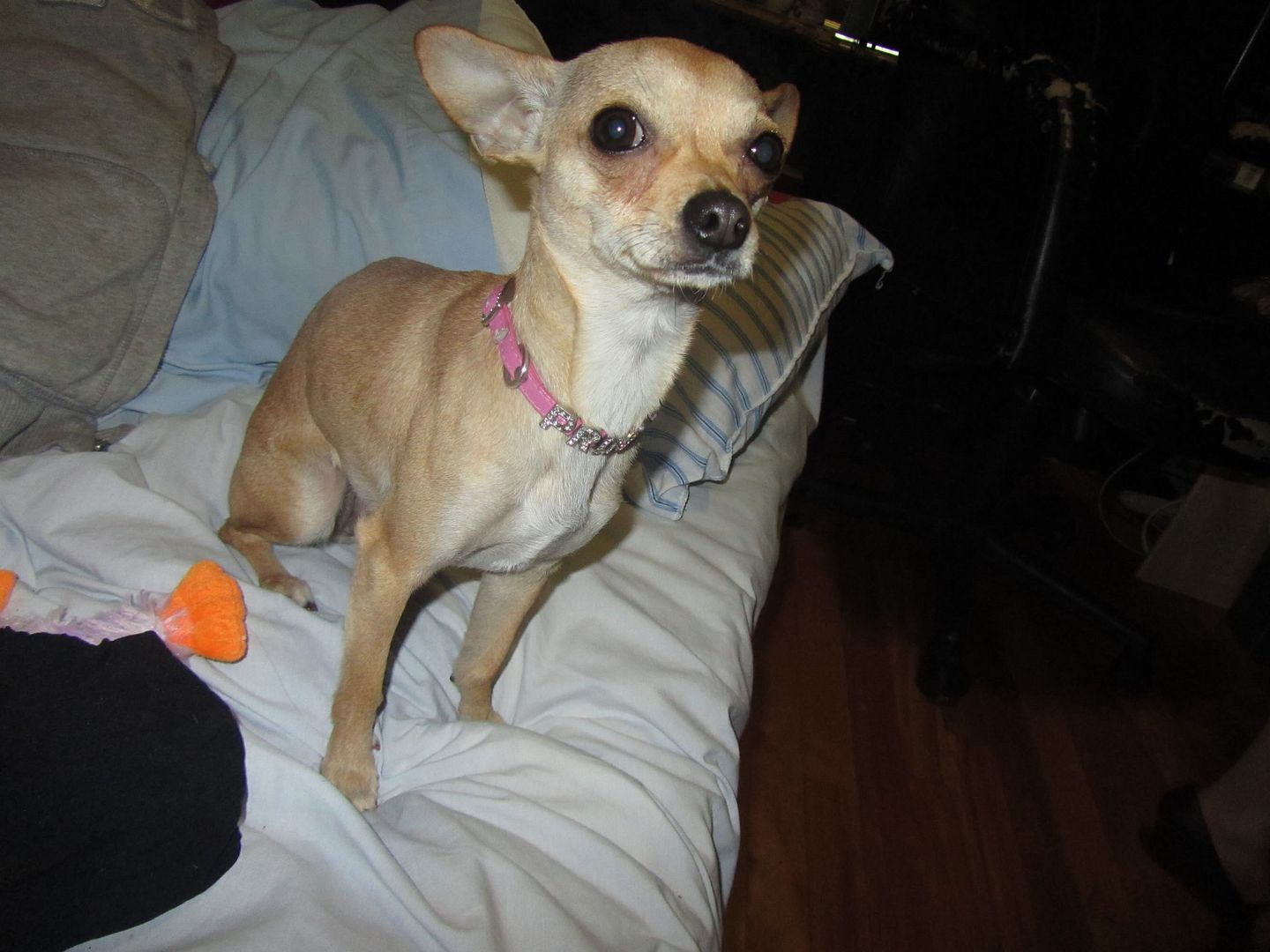 Nr 1 can you say no to me?
Nr 2 Belly up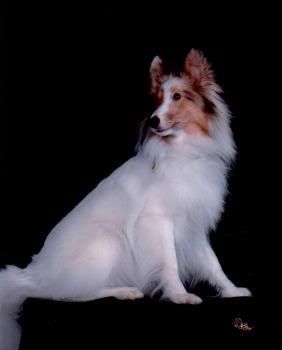 Nr 3 Jericho sitting pretty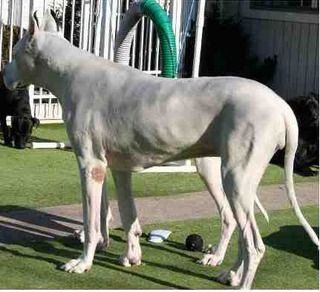 Nr 4 6 legged great dane!!
Nr 5 Innocently windswept
nr 6 Headshot
nr 7 Lucy sunbathing
Nr 8 Snownose
nr 9 Lucy and Big mama
Nr 10 Bailey Nap
__________________
I love dogs cause they do not lie.
"I'm chillin' with the forum!
"I've been fleeced by Draco!
"
"I've been fleeced by JGLI"