You can vote once on each thread, the winner of each thread in a week will go to the final round!
Nr 1 Millie being cute
Nr 2 Sleeping Ion
Nr 3 Frodo with annoyed cat
Nr 4 Lucy napping
Nr 5 Sam playing on the slide
Nr 6 Best friends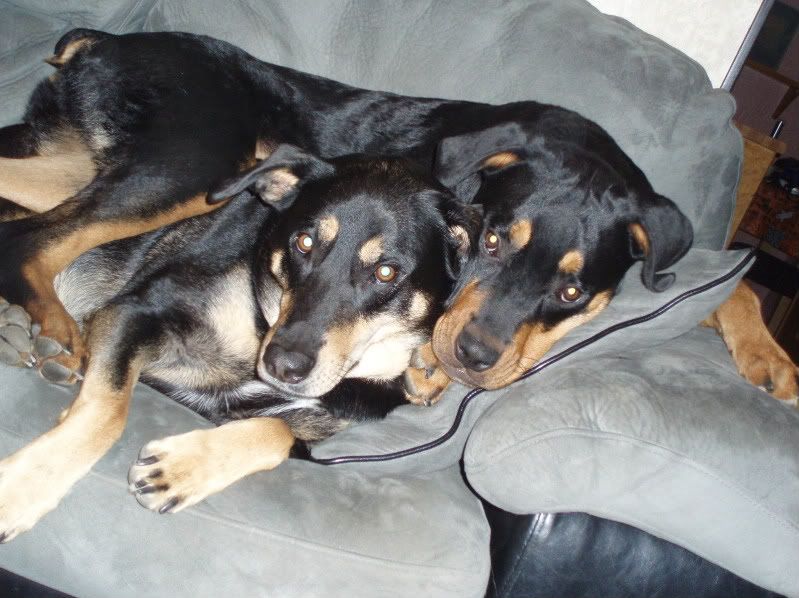 Nr 7 Doggypile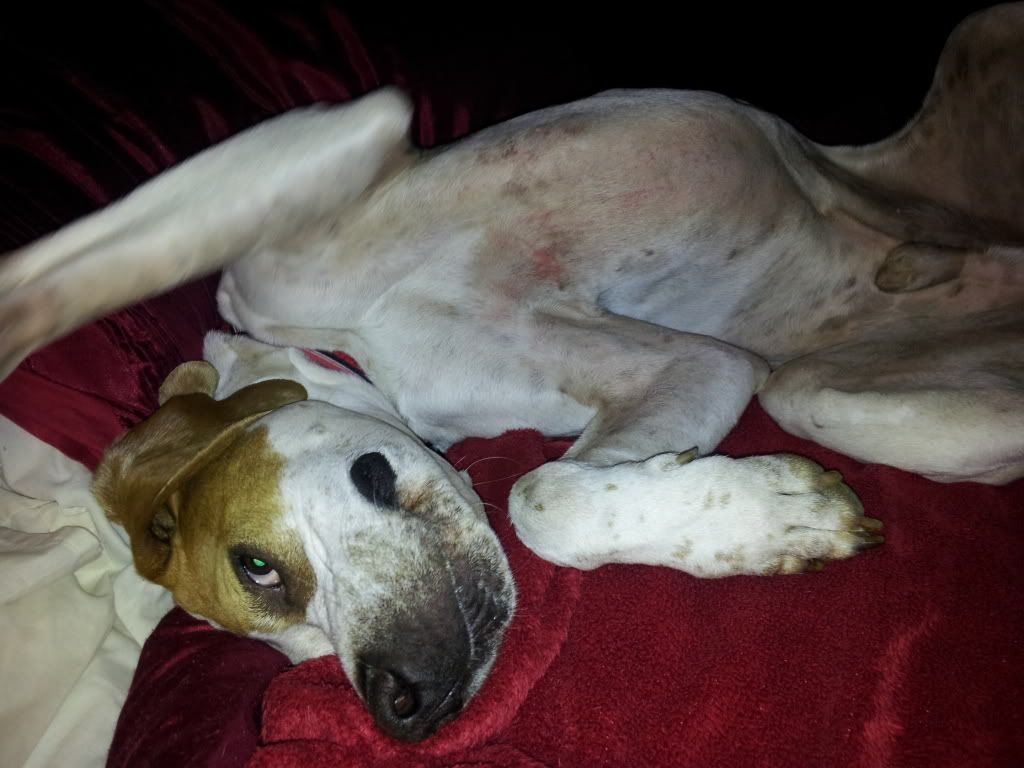 Nr 8 Oscar wants Belly rubs
Nr 9 Peepin Dogs!
(I will ask the moderators to add a poll to this one, I dont know where it dissapeared to)
__________________
I love dogs cause they do not lie.
"I'm chillin' with the forum!
"I've been fleeced by Draco!
"
"I've been fleeced by JGLI"