Voting is closed for Round 1 and we are now in the final round! Clear winners for polls 1-3 and it was very close between three entries for poll 4, giving us six finalists.
Thanks to everyone for these lovely entries and let's get voting!
Voting closes on Tuesday, June 16.
4: DasTwerp - My terrible Duo 1
5: DasTwerp - My terrible Duo 2
7: barbiespoodle - Chewie and Tosh 2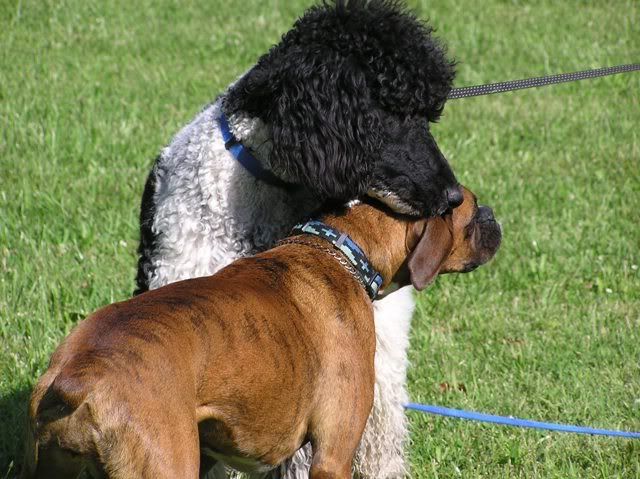 16: basi - Cali & Belle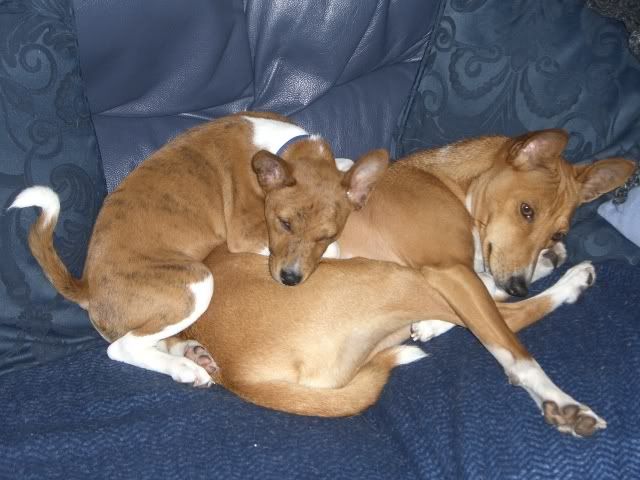 20: tulipann - Maxi n JJ
22: Little Lucy - Little Lucy loves Winny