Voting is now open for Round 1. We had 22 entries so there are two polls of five entries each and two of six entries. The winners from the polls in Round 1 will advance to the Finalist Poll. If there is a tie or if the difference is only one vote, the tied entries will advance to the final poll.
Voting closes on Tuesday, June 9!
Happy voting!
2: Ivy - Love; isn't it grand?
6: barbiespoodle - Chewie and Tosh 1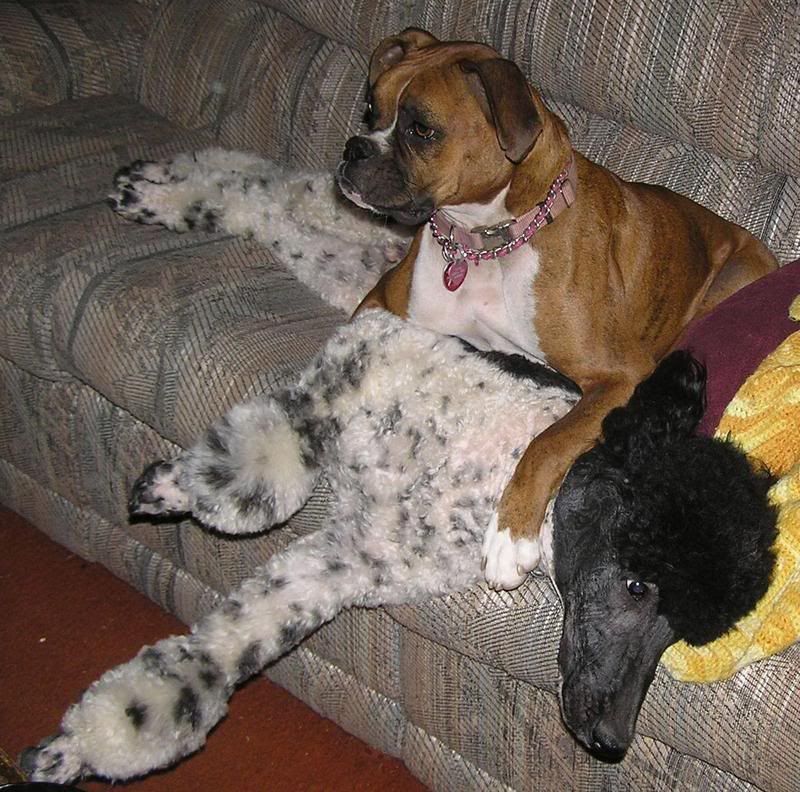 10: skunkstripe - Zircon and Brady on the big bed
14: Sarah&Billy - Don't you dare try to kiss me!
18: bunnyphone - Indy and Fudge 2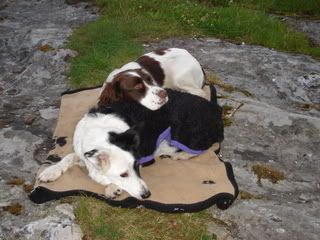 22: Little Lucy - Little Lucy loves Winny