Voting is closed for Round 1 and we are now in the final round! Polls 1, 3, and 4 had clear winners, but Poll 2 was very close so two entries have advanced from Poll 2. That gives us five finalists to vote on. Thanks to everyone for these fun entries and let's get voting!
Voting closes on Tuesday, June 2.
1: agilityk9trainer - He did it. No, she did it. No, he did it. It wasn't me!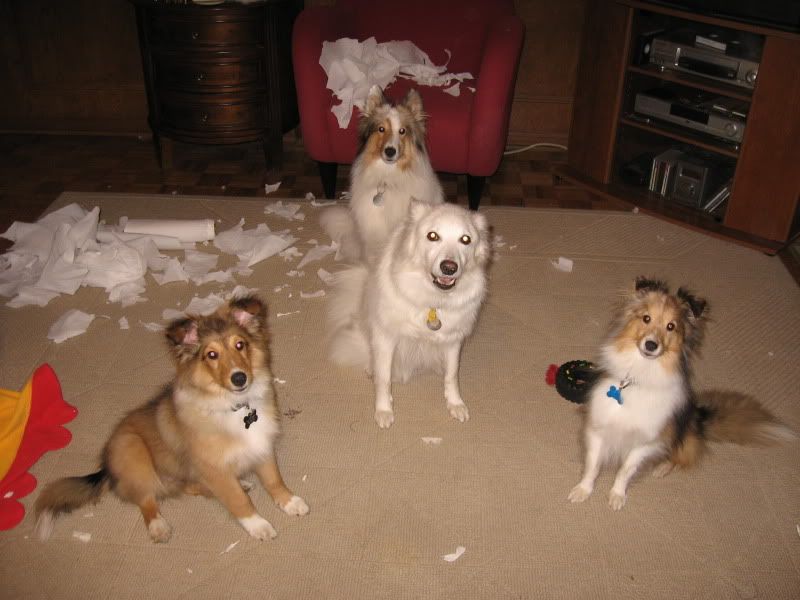 6: barbiespoodle - Tosh the mud puppy
11: Jake2006 - Charlie and Dennis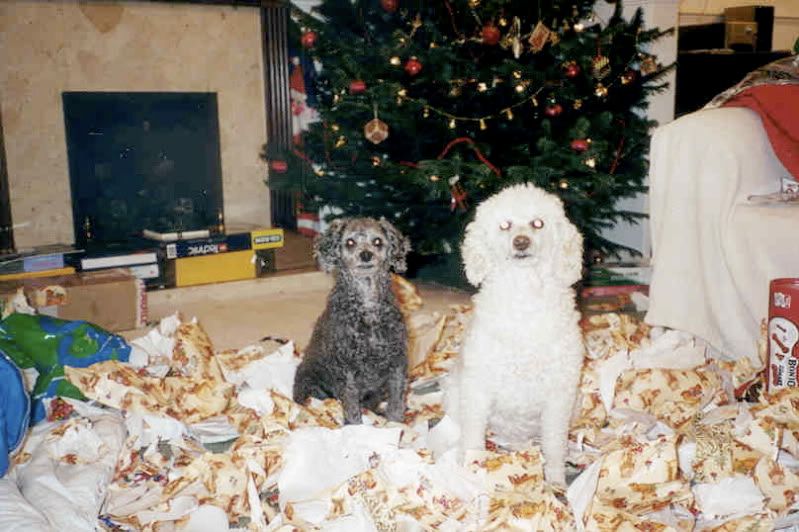 14: Terri - Arran doing the same.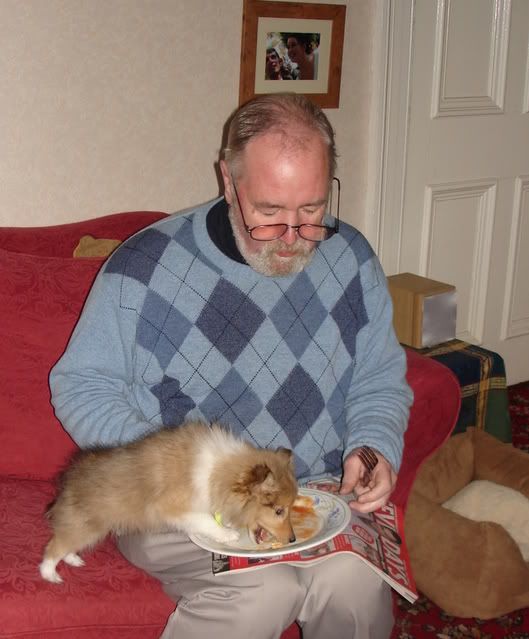 16: Owned_by_Cai! - Doggy DIY