Voting is now open for Round 1. We had 16 entries so there are four polls of four entries each. The winners from the polls in Round 1 will advance to the Finalist Poll. If there is a tie or if the difference is only one vote, the tied entries will advance to the final poll.
Voting closes on Wednesday, May 27!
Happy voting!
4: Ivy - Maybe if I avoid eye contact she won't think I was chewing on her shoe....."
]
8: chaz - I will not let you throw out my bed!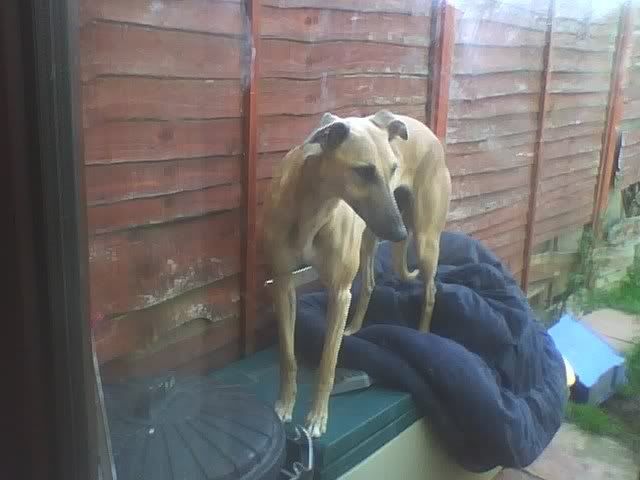 12: Cassidy - I thought you would prefer an open toed flat
16: Owned_by_Cai! - Doggy DIY