Voting is now open for Round 1. We had 16 entries so there are four polls of four entries each. The winners from the polls in Round 1 will advance to the Finalist Poll. If there is a tie or if the difference is only one vote, the tied entries will advance to the final poll.
Voting closes on Wednesday, May 27!
Happy voting!
3: skunkstripe - Who me? I did not chew up Mr Grunty Badger.
7: Aussies Rock - Daddy says were perfect, most of the time
11: Jake2006 - Charlie and Dennis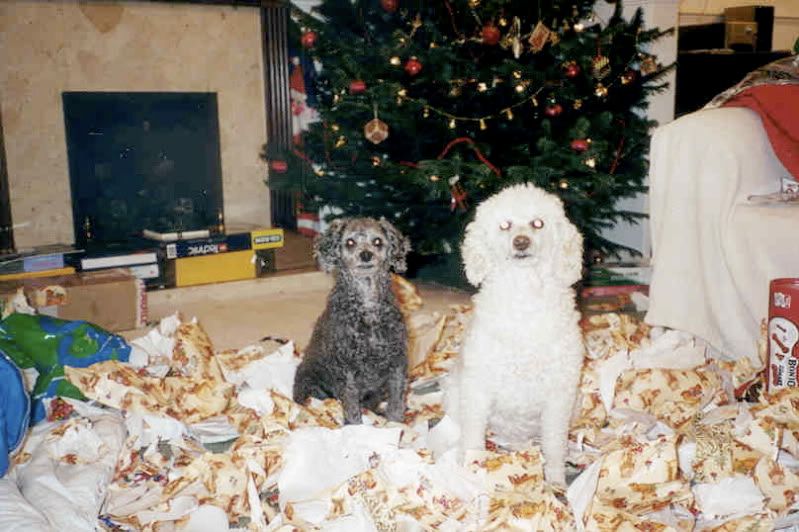 15: draco - What do you mean this is your bed? I'm Comfy!