Voting is now open for Round 1. We had 16 entries so there are four polls of four entries each. The winners from the polls in Round 1 will advance to the Finalist Poll. If there is a tie or if the difference is only one vote, the tied entries will advance to the final poll.
Voting closes on Wednesday, May 27!
Happy voting!
1: agilityk9trainer - He did it. No, she did it. No, he did it. It wasn't me!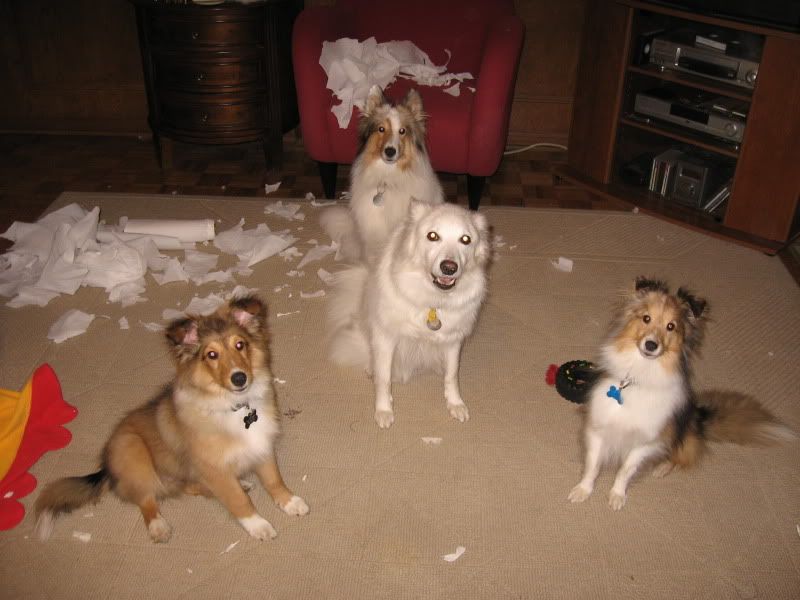 5: Ivy - I love shredding things to pieces
9: Melamaphine - What have you woken me up for yelling about 'no dogs in the bed'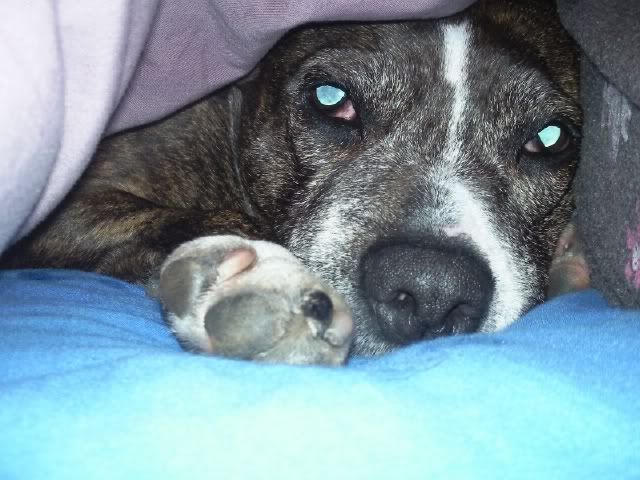 13: Terri - Abby helping herself.