Voting is closed for Round 1 and we are now in the final round! Polls 1, 2, and 3 had clear winners, but Poll 4 was very close so three entries have advanced from Poll 4. That gives us six finalists to vote on. Thanks to everyone for these cute entries and let's get voting!
Voting closes on Tuesday, May 26.
4: Ivy - Jabroni ALWAYS gets first dibbs on the couch!
7: Melamaphine - Simba not only steals the sofa...she hogs the remote too!
8: Melamaphine - Simba with Zippy, her bedtime pal...on MY bed (sorry, 'her' bed!)
16: Vilandra485 - Jasmine has her pick of toys..."Mine, all mine!"
17: Vilandra485 - "Bow before me while I enjoy my feast!"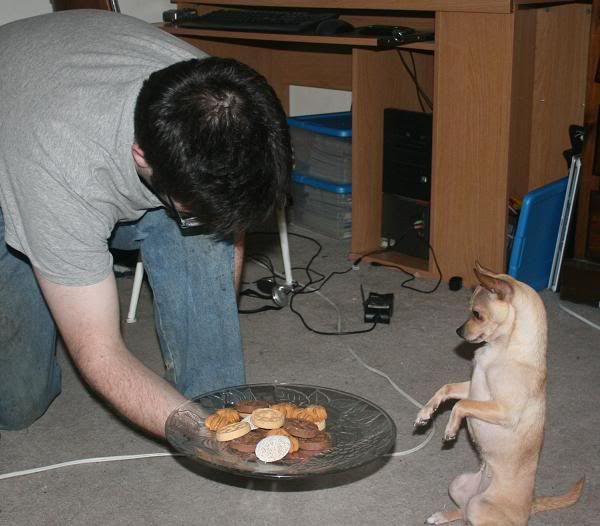 22: Little Lucy - Snoozing under the covers.