Voting is now open for Round 1. We had 23 entries so there are three polls of six entries each and one with five. The winners from the polls in Round 1 will advance to the Finalist Poll. If there is a tie or if the difference is only one vote, two winners will advance to the final poll.
Voting closes on Thursday, May 14!
Happy voting!
3: Ivy - Are you guys going to leave me any room on my OWN bed?
7: Melamaphine - Simba not only steals the sofa...she hogs the remote too!
11: Aussies Rock - Wake me for dinner, please.
15: sheplovr - Please don't make me get off, I want a ride real bad and I am a lil guy...
19: agilityk9trainer - Shhhh. He's actually quiet. He's sleeping. Do not interrupt as Asher being quite is a rare occurance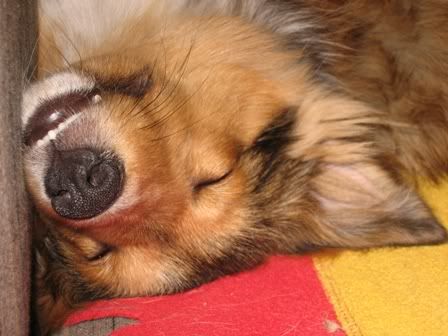 23: Little Lucy - Toys toys everywhere!