Voting is now open for Round 1. We had 31 entries so there are four polls of six entries each and one with seven. The winners from the polls in Round 1 will advance to the Finalist Poll.
A couple of members did not quite follow the rules,
only two pics are allowed per member and NO added text is allowed.
We'll let the text slip by this time but next time please follow the rules so it is fair for everyone.
Voting closes on Friday, May 1!
Happy voting!
3: Ruthy - Oz and Benny
8: draco - Ashen-Butt doing an impression of a deer in the snow
13: Little Lucy - Lucy was bugging the cat
18: sheltie lover - Scotland Forever !
23: Joby - Jazz Rear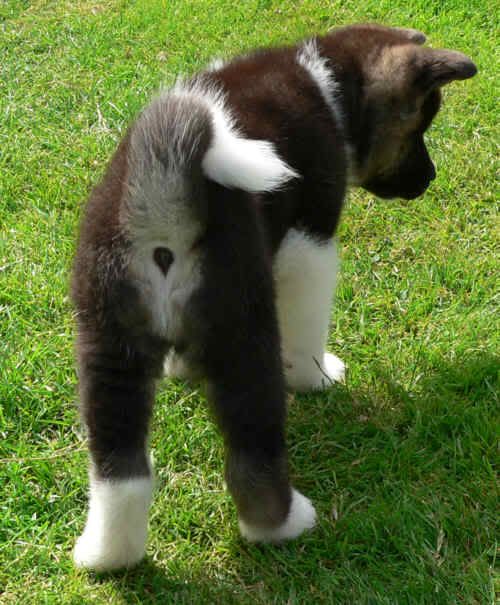 28: basi - Belle's rear